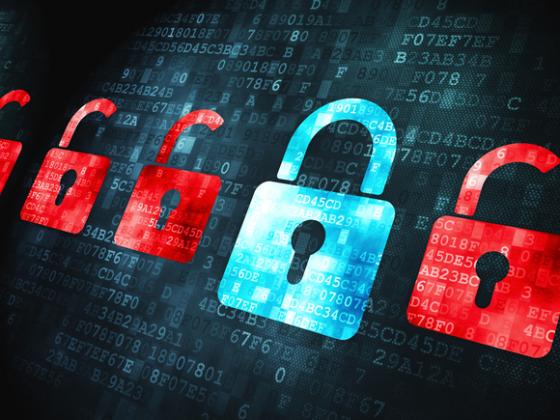 ACE Specialty:
Tried and Trusted by highly security conscious organizations.
We provide the most security featured Moser Baer Crypto USB Token.
PAN India presence for Timely Issuance & Technical support.
We strictly make it follow KYC norms.
We provide highest FIPS Level 3 Crypto Token.
Complete e-Tendering support and facility provided.
We also provide required supportive IT Infra for e-Excellence of your organization.
Provides training and guidance to officials, vendors and other individuals.
Invited by majority of Govt. Dept & PSUs, to provide trainings, presentations on eTendering, eProcurement and Digital Signatures to their Officers & Vendors/ Contractors.
Quick renewal process of expired signatures.
Digital signature and USB Tokens are made in India.